MAHALAXMI
Marble & Granite
MAHALAXMI
Marble & Granite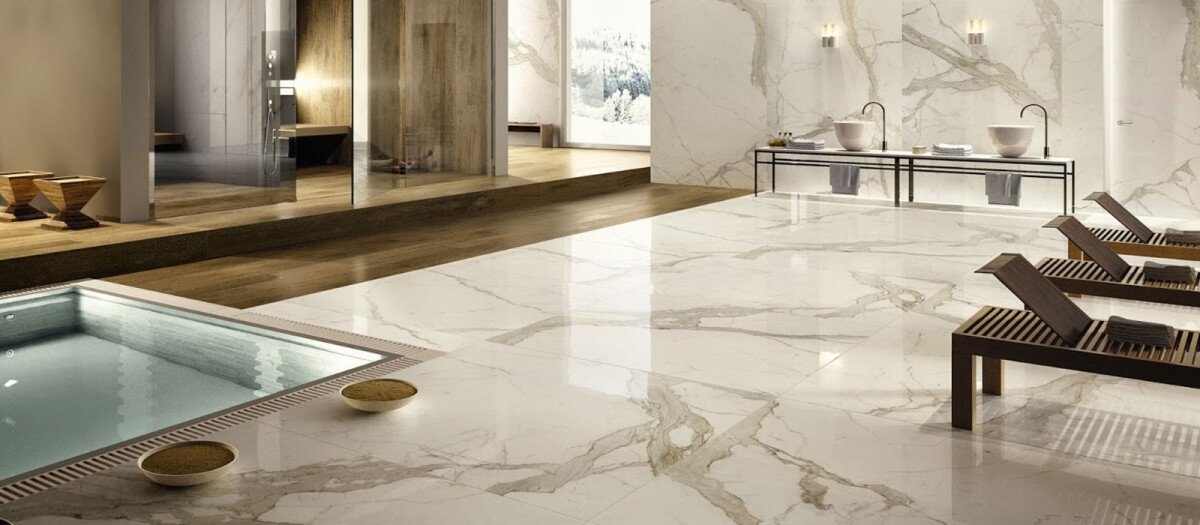 MAHALAXMI
Marble & Granite
ABOUT
MAHALAXMI
MAHALAXMI
MAHALAXMI
MAHALAXMI
Mahalaxmi marble and granite is a company with its advanced organizational structure, that has been offering a high quality and unique marble and granite product to its customers around the Maharashtra since 2007, then has been growing non-stop, becoming one of the leading company. We have a team of authentic tile enthusiasts who strive every day to offer the very best.
Constant innovation and a focus on customer needs are the cornerstones of our work.
The company has extensively expanded itself among top architects, interior designers, and distinctive homeowners seeking outstanding marble, granites and tiles product.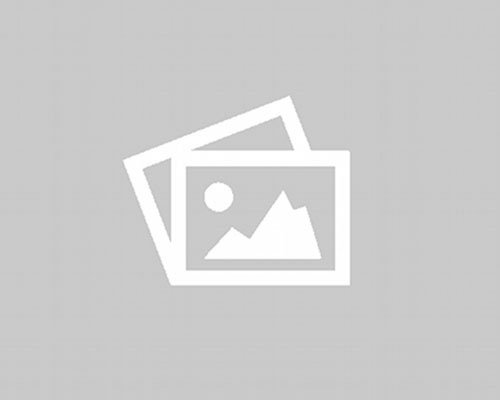 R M K INFRASTRUCTURE PVT LTD
Great variety in tiles and bathroom feetings, Good customer service.
CHRISH HOLDING
Highly recommended Mahalaxmi marble and tiles staff's respond quickly.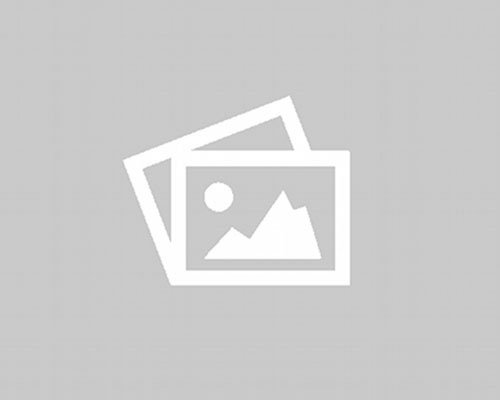 OM DEVELOPER
Very good service and quality product range.
OSWAL JAIN DEVELOPER
I suggest visit once for construction related material like marble, granites, tiles etc.
We are main dealer n distributors